Pinterest Online Survey
Do you love to browse Pinterest through the week? An online survey is available which only contains nine quick questions. This questionnaire will only take a few minutes to complete.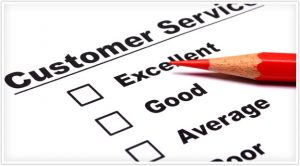 Online Questionnaire
The online questionnaire for Pinterest is a quick way to leave feedback related to your Pinterest activities. Some of the questions included are:
Are you a member of Pinterest?
Gender selection
Why did you join Pinterest?
Which categories do you pin to regularly?
Do you use Pinterest for new ideas, browsing time, or planning?
Interesting Quick Facts about Pinterest
Pinterest is a fast-growing social medium and the numbers of members grow substantially each month. Here are some interesting quick facts about Pinterest:
80% of users are female
60% of users are on tablets
Almost 90% of users purchase a product they have pinned
50% purchase five or more products they have pinned
Pinterest is the second leader in member growth
Most pinners enjoy arts and crafts
Take the Online Survey
Head on over to take the online survey related to your Pinterest activities. The survey is available at www.surveymonkey.com/r/MR59BFT. When you are finished, we would love for you to let others know about Applied Surveys. Simply share using the social media icons found below each article! Thanks!